The workplace can seem like a safe place, but, there are risks you wouldn't think of until they happen. An accident can occur at any time and if it did, who in the workplace is trained to help? It is a legal requirement as a company to ensure your employees receive immediate attention. Here are 10 reasons why you should consider First Aid Training for employees. 
1. It can save lives
2. Reduce the number of workplace accidents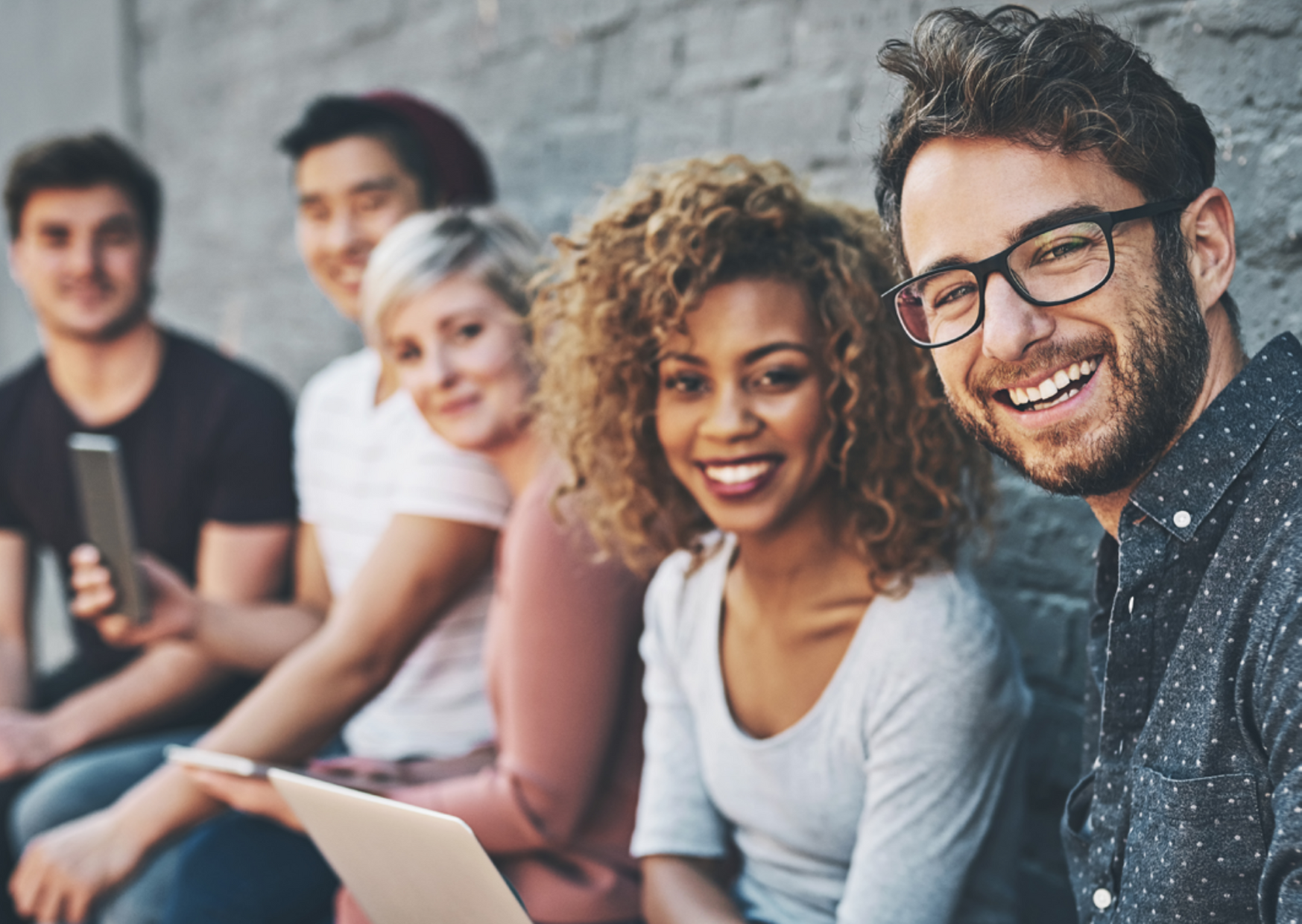 3. Positive work environment
4.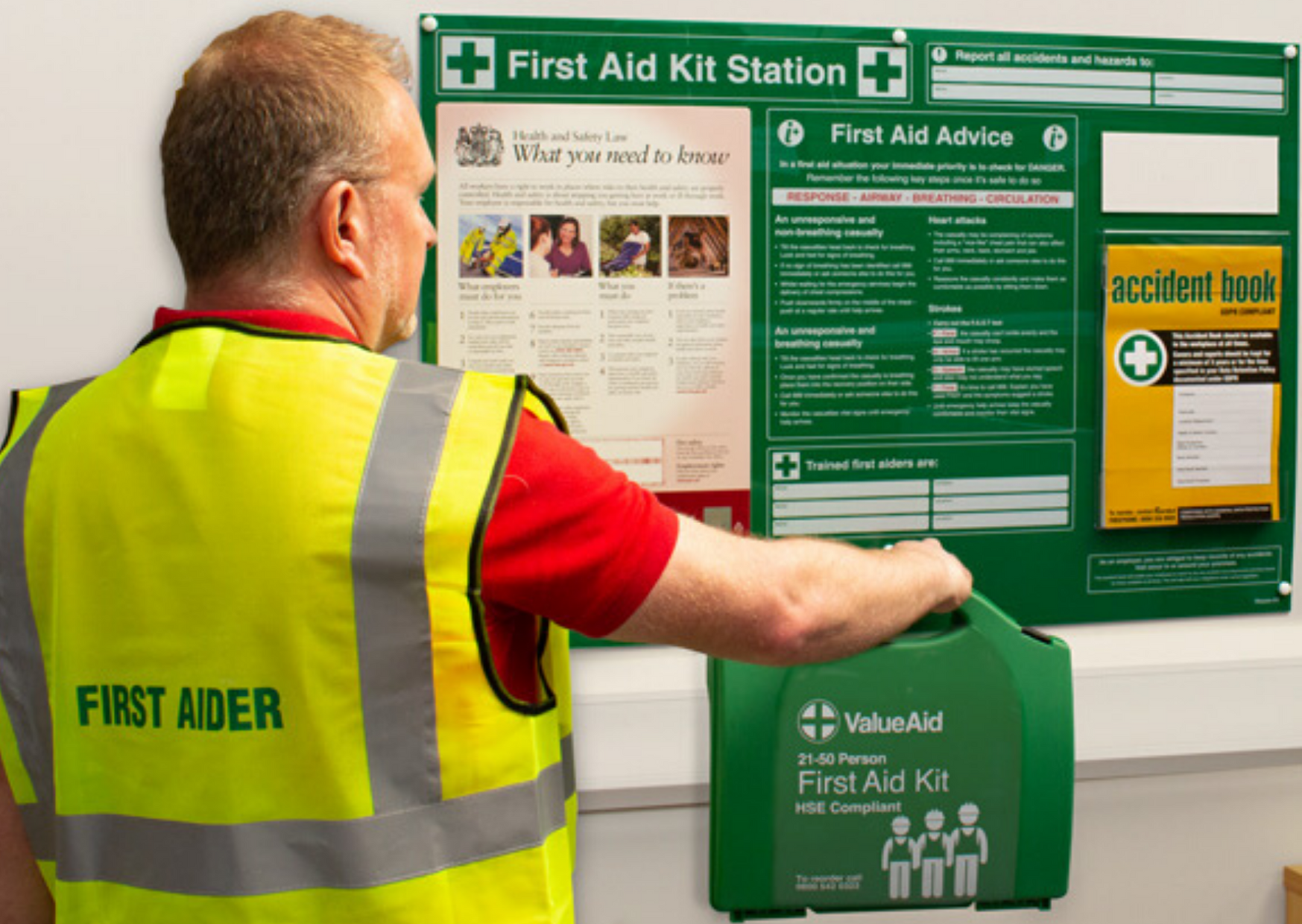 5.
6. It can reduce recovery time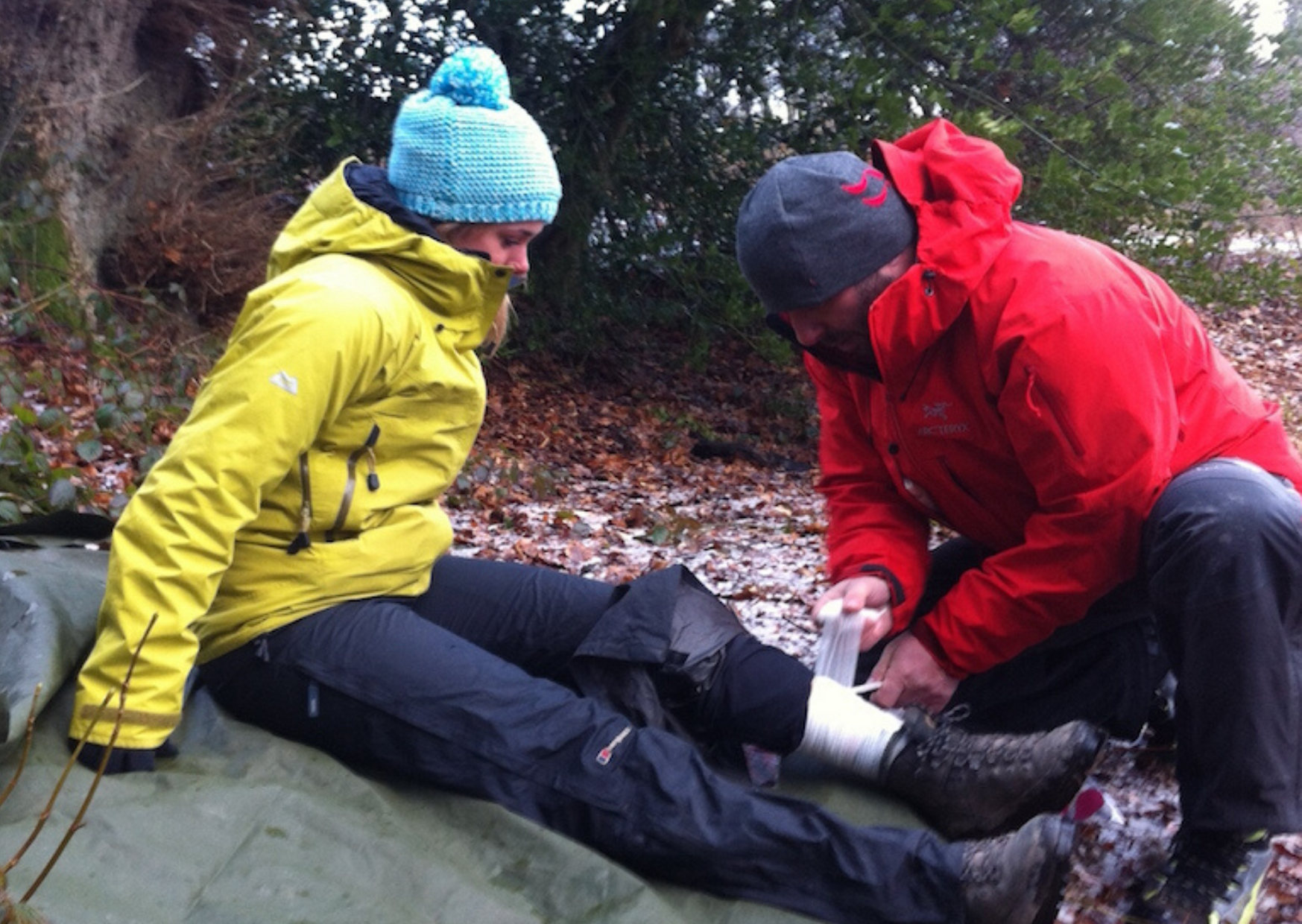 7. It can keep employees safe outside of the workplace
8. It's a great team-building exercise
9. It gives your employees confidence and clarity during an emergency
First aid training doesn't just teach your staff how to treat patients in need of first aid, it also gives them confidence and effectively manage an emergency without fear, confusion or overwhelm.
10. The cost of a First Aid at Work Training course is nothing compared to that of potentially saving a live.
Providing first aid and CPR training doesn't cost much, but it will go a long way to ensuring workplace health and safety.
If this has given you something to think about we have many Training Courses available at Ajuda Training Academy, take a look at our course calendar, give us a call on 02920 576883, or email [email protected]
First Aid at Work – 3 Day course
27th, 28th February & 1st March
27th – 28th March
24th – 26th April
£230 + vat per person
Source link