The #1 question asked by any person who runs a small business is how long does SEO take? The answer: It Depends
This is not the answer you want, but it is true that SEO effort does depend on many factors. A recent Databox survey reported that when asked which factors affect how long your SEO strategy will take, marketers provided the following information.
Every time I work with clients there is always a laundry list of items that have to be done in order to have the success they are looking for.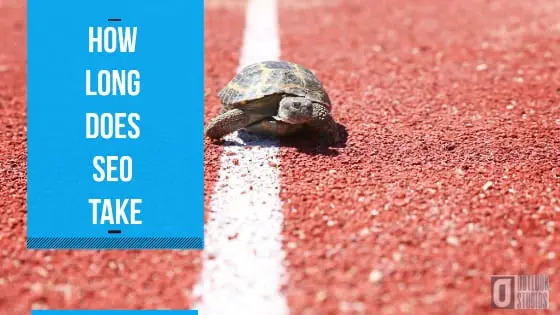 What Does Google Say About How Long SEO Takes?
Google's Maile Ohye shares that SEO campaigns can take between four months to a year which will help your small business implement the recommendations and for you to see the results from that strategy take into effect.
If you're attempting to rank on high-competition keywords, we've found that you'll likely see results within 2-3 years.
We take a look at a few factors that can affect how long SEO will take before you see results.
1. What Industry Are You In?
When you first start your conversation with a digital marketing agency to talk about your website and get it on the first page of Google the first thing to understand is we have to know what industry you are in. 
A search engine like Google is already categorizing your website into a specific industry or niche. If you are offering a service you do not want to find yourself not reaching your target audience. 
Being in a certain industry without even viewing your website allows for the salesperson to know how competitive the landscape is.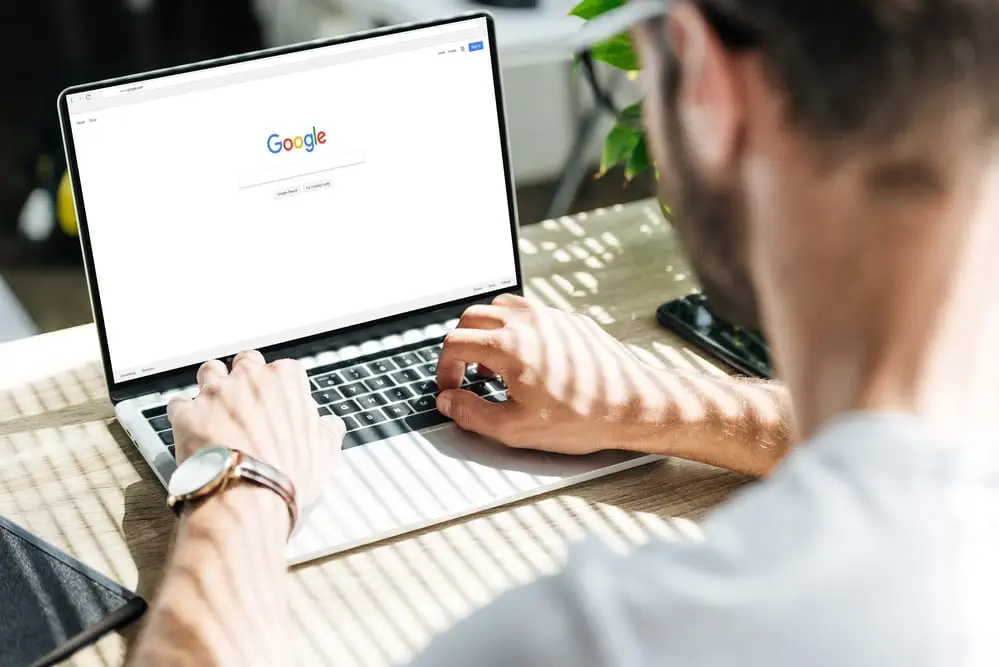 It does not matter if you are a lawyer, providing lawn care, B2B or B2C. The industry that you are in is the first idea on a timetable for how long it takes for SEO to work.
Is it true that an SEO campaign can see results in 4-6 months?
This can happen and if you have someone who has a strategy in place and has worked in your industry before. They know what keywords to target and build out your link building campaign.  
2. Website Audit
With a quick audit of your website, digital marketing companies are able to see what is working and what your long term plan for success can look like.
You can think your website is running great and doing what it's supposed to but the job of any agency is to discuss all the things you need to show up in the top 5 within the search engine.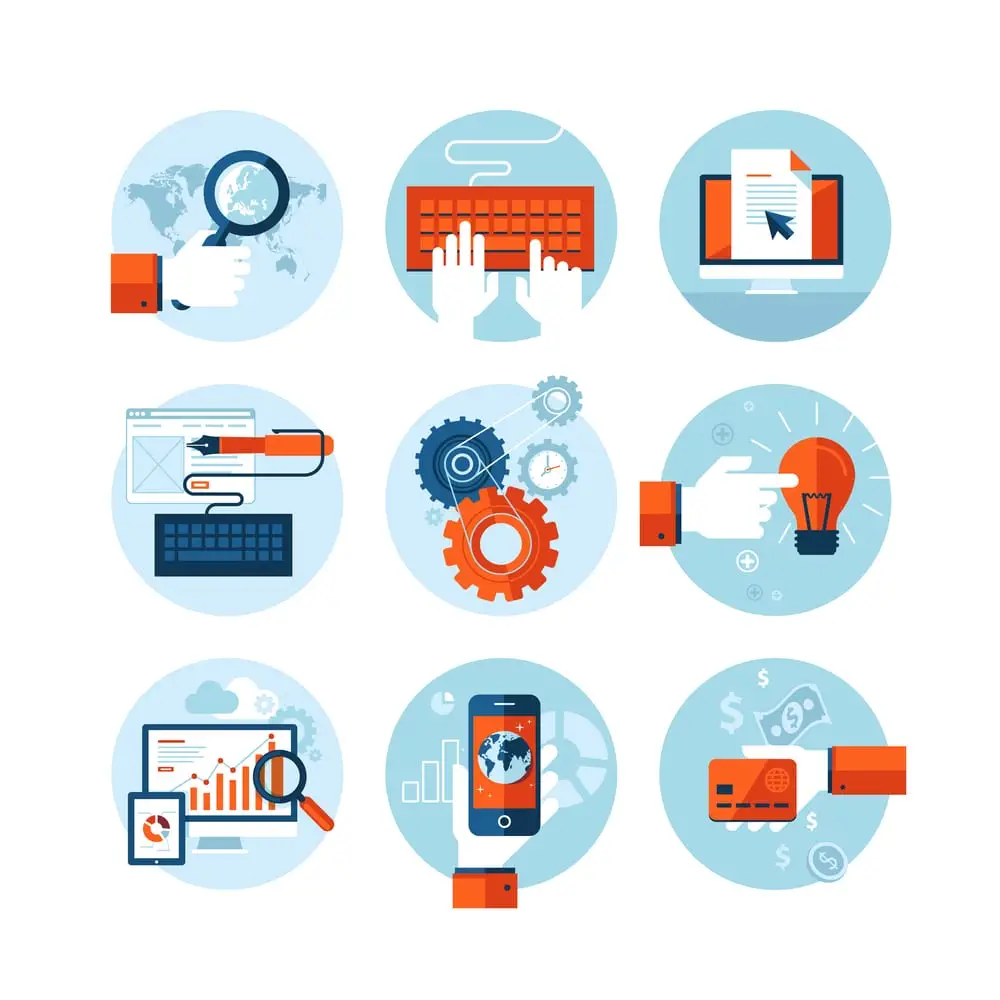 The website audit allows for your company to understand that a high-quality SEO campaign is going to provide you with realistic expectations of how your organic traffic is going to improve and ultimately deliver the success you want to see.
Check out 6 technical SEO issues to fix. The article has expert advice to improve key issues that should be addressed. This will help you prioritize what you need to do first when you run a site audit.
3. Impact of Updating Your Website
Any updates you make to the website can provide a positive impact on the overall performance if done correctly.
The on-page SEO strategy is not what it should be then it is likely to fail. Major content changes to the homepage or internal pages will have a negative impact on those pages.
You can find a range of 15% to 35% of traffic loss if you change any content on a primary page. The positive of that is you are likely to recover and outperform the overall website traffic and rankings from the way it was before. 
Google is always looking for fresh content on their search engine when it comes to certain topics and there are only so many updates the top-tier pages will have. 
Focusing your content development on your blogs and that your top tier pages are relevant to the service you offer will help.
4.
One of the biggest issues seen on websites is the overall poor content on the website.
For example, your top tier pages have less than 250 words. There is no blog section or the blog section is only 500 words on topics that are not relevant or is published once every 5 months to a year.  
Read About How to Fix Low Quality Content
When small business owners discuss that they are going to provide the content for the website it usually doesn't go well.
You are a business owner and you have a lot of responsibilities throughout the week and adding content writing to the list is not one you want to add. 
Building out quality content on topics relevant to what you do as a business and the overall scope of the services you offer are important to your success.
Allowing your SEO expert to take over your content development can help reduce the projected timetable on how long SEO can take.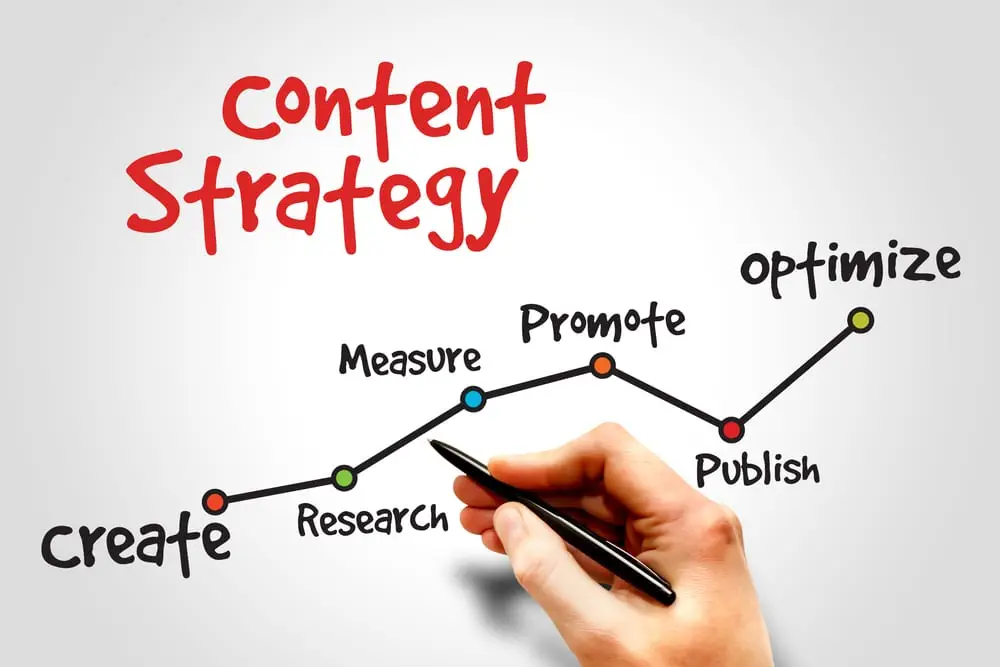 If an agency like ours has to wait for content to get created or approved that causes setbacks and your success could take longer than initially discussed because there are no early successful wins. 
When content marketing is handled by an SEO agency you can see some of the success based on the internal linking, header tag updates such as H1 and H2 tags, and where to add additional content to help beef up more of the content on the website. 
5. The Role of Competition
When it comes to competitors many small business owners are thinking they are competing with the guy across the street but he doesn't have a website.
When you have your initial talks with an agency you have to understand that you are competing against websites that have been doing SEO for months and even years. 
If you are selling a service or product you are going to be facing a variety of degrees of competition based on the popularity of the service being offered. Especially when it's seasonality.
You are already behind the eight ball when it comes to your SEO campaign and if you have aspirations to rank not only on the first page but in the top 5 that can impact the overall success of your SEO strategy. 
For your website to make the top 5 and compete against your online competitors you have to take into account how long your competitors have been doing SEO and if you are changing agencies how long until they are able to actually improve your rankings if you are not in the first page.
6. Agency Hopping Doesn't Help
A very common red flag for agencies is agency hoppers. When you work with an agency you want to give them at least 6 to 8 months to see if they are able to provide some positive improvement. 
When you hire a digital marketing agency and leave within 3 months you are doing yourself and your website a disservice. By constantly changing SEO agencies your website is always in flux. 
via GIPHY
Google crawlers are not able to properly crawl your website if you have a new agency making changes to improve rankings in less than 3 months. 
As a business owner looking for quick wins you do not want to find yourself with five agencies within a year and losing trust that an agency can't do what you need them to do if you are not willing to give them a chance.
You are delaying your SEO success by constantly jumping from one agency to another. You are negatively impacting the following:
Website crawled by search engines like Google, Bing, Yahoo, and Duck Duck Go.
Link Building is being rushed by SEO strategists to make you happy and leads to an increase of spammy links and impacts your backlink profile with an algorithm penalty.
High-quality content is impacted by a lack of research and fully understanding your business because you feel the strategist couldn't figure it out after one conversation. 
Keyword Research changes every single time and if the keywords being targeted don't generate leads no agency can tell you that because you have already left.
7. Algorithm Updates Create RoadBlocks
One of the reasons many small business owners need help with their SEO efforts is because they were hit by a Google Algorithm and in order to get their website back on the first page they need to know what the algorithm update was and what caused their site to get penalized by it. 
Google does over 500 algorithm updates throughout the year and they push out major updates that impact some industries more than others. Some of the most impacted industries when it comes to an algorithm update are healthcare, finance, lawyers, and travel. 
What many of these industries have in common is content and factual information. These industries are informative and if you manage an informative website your content needs to have resources to back up your message.
Being in these industries can increase the timetable on how long your SEO can take for your website.
So when you hear the answer it depends on an agency you have to consider the many factors that can impact your timetable. 
What industry you are in
Review your website with an audit
Impact of major changes to your website
Poor content implementation
Your competitors are already ahead
Jumping from one agency to another
Search engine changes
With this information, you are able to understand what it takes and your involvement when it comes to your website, and the overall timeline.
So next time you ask how long does SEO take understand that it depends and it is up to you how successful your site will be and how soon.
A lot of the factors are based on your involvement and trusting the agency to deliver the results you are looking for with a proper timeline.
Every company can provide you with an SEO forecast but to be honest, too many variables come into play and it's best to focus on what can be controlled and what can be done to get your website to the first page on Google.
Source link