Prices and Charts
---
---
NZD Gold Closing in on $3000
Gold in New Zealand dollars is up $18 from 7 days ago. It did get briefly above $3000 for the first time since October. But today is back down around $2975. We could see a bit more of a pullback from here. Although it looks like NZD gold is building to challenge the $3050 mark before too long.
There is little interest in gold currently which is just when it's likely to run higher.
The weakening US dollar means that gold in USD terms has really boosted higher of late. It is up 1.66% from a week ago and is above the $1900 level. It looks like the next wave up has started for USD gold. But after such a strong run a pullback from around here would not be a surprise.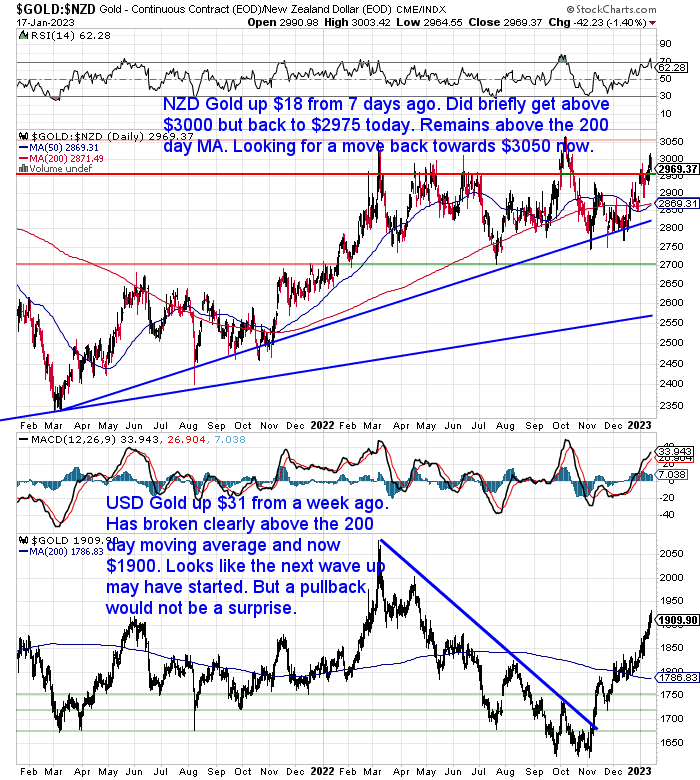 NZD Silver Holding Above the 50 Day Moving Average
Silver in New Zealand dollars is up 14 cents from 7 days ago. It got back down close to the 50 day moving average (MA) again but has risen up from there. The RSI overbought oversold indicator remains in neutral territory. So silver could well move higher from here yet.
USD silver is also bumping along beneath its 2 year downtrend line. Will we see another higher low? Or is it consolidating for a break out?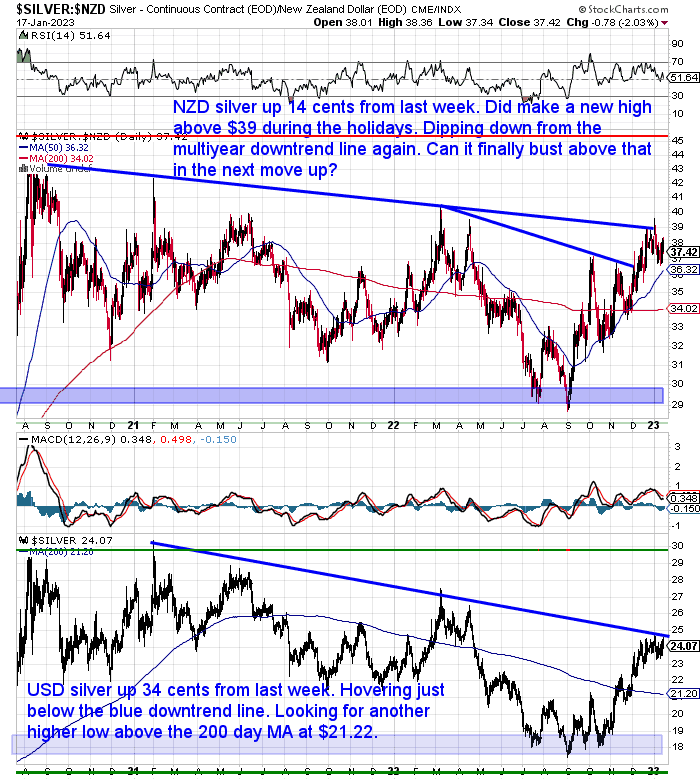 NZ Dollar Up 1%
The New Zealand dollar has bounced back by 67 basis points in the past 7 days. Up 1% and getting back close to 0.65 after bouncing up off the 200 day MA. Will we see the NZ dollar continue to strengthen this year? Find out what we think in this week's feature article below which includes our predictions for 2023.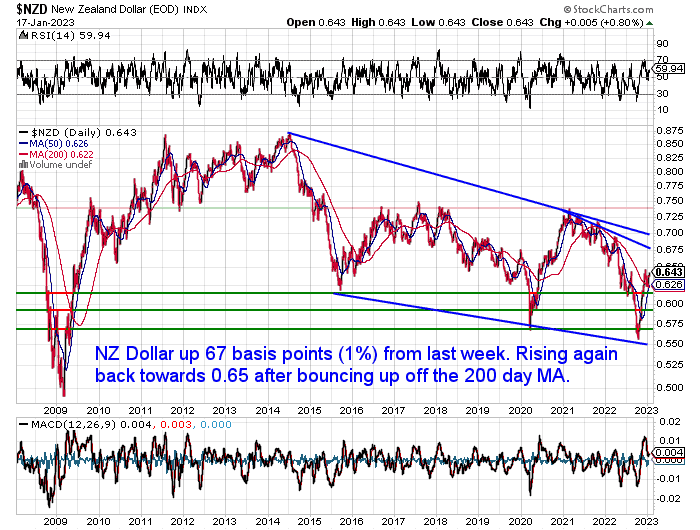 Need Help Understanding the Charts?
Check out this post if any of the terms we use when discussing the gold, silver and NZ Dollar charts are unknown to you:
Continues below
—– OFFER FROM OUR SISTER COMPANY: Emergency Food NZ —–
Long Life Emergency Food – Back in Stock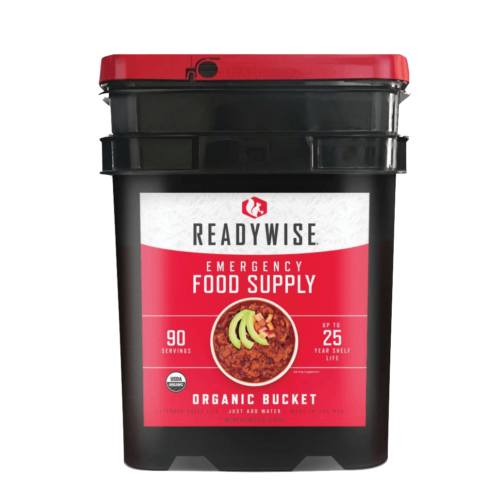 These easy to carry and store buckets mean you won't have to worry about the shelves being bare…
Free Shipping NZ Wide*
Get Peace of Mind For Your Family NOW….

  
—–
Gold & Silver Performance: 2022 in Review & Our Punts for 2023
As we do at the start of every year, it's time for our review of gold and silver performance in 2022. It's also the time of the year where we review our predictions for the last year as well as make a few for the coming 12 months.
Here's what covered:
Gold in $NZ – Performance During 2022
How Gold Compared to Other Asset Classes in 2022
Silver in $NZ – Performance During 2022
How Did We Go With Our 2022 Predictions?
Our Predictions (Guesses!) for 2023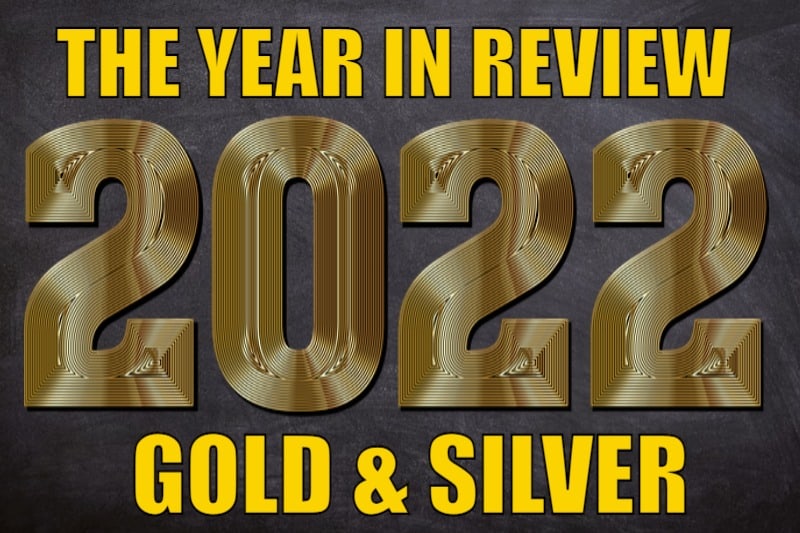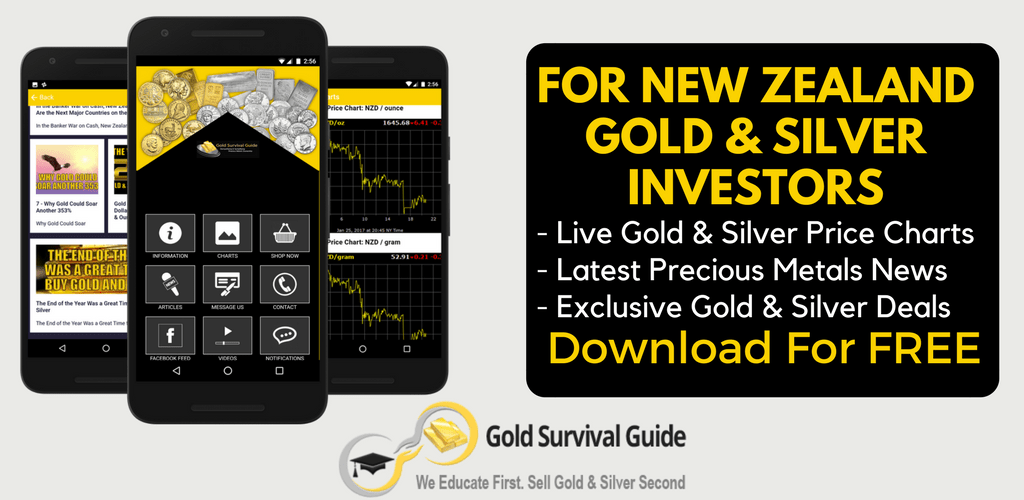 Your Questions Wanted
Remember, if you've got a specific question, be sure to send it in to be in the running for a 1oz silver coin.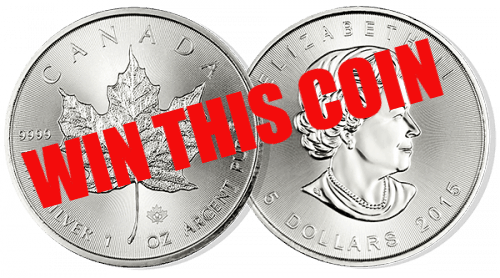 In case you didn't notice it at the top of the email we have 200 x silver maple 1oz coins from a cancelled order that is ready to send out immediately. So if you're in the market for some coins grab these while you can.
Otherwise for a quote on other gold or silver products:
Email: [email protected]
Phone: 0800 888 GOLD ( 0800 888 465 ) (or +64 9 2813898)
or Shop Online with indicative pricing
— Prepared for the unexpected? —
Never worry about safe drinking water for you or your family again…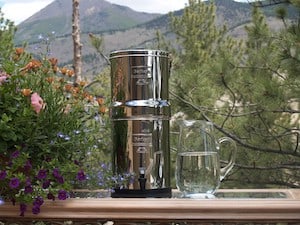 The Berkey Gravity Water Filter has been tried and tested in the harshest conditions. Time and again proven to be effective in providing safe drinking water all over the globe.
This filter will provide you and your family with over 22,700 litres of safe drinking water. It's simple, lightweight, easy to use, and very cost effective.
Shop the Range…
—–
Source link